We have updated our Privacy Policy Please take a moment to review it. By continuing to use this site, you agree to the terms of our updated Privacy Policy.
Our Publishing Mission
At Sheldon Press we believe that everyone should have the information they need to make the best health and well-being choices for themselves and their families. That's why, through our inclusive, compassionate publishing, we provide expertise from both clinical professionals and those with lived experience, offering long-term, effective solutions to common life issues and everyday problems.
With books offering advice on everything from arthritis to anxiety, PTSD to quitting alcohol, we have been supporting physical, mental and emotional well-being for over 40 years. More recently we have been supporting parents with everything from baby's first year to teenage mental health, as well as providing women with support on topics from gut health to early menopause.
We believe that there is no illness too embarrassing or dull, no condition too hidden or overlooked that there shouldn't be a book to help, and, through publishing on these topics, we aim to remove stigma, encourage empathy, and change lives for the better.
What our readers say about our books:
"Stop what you are doing and read this book. All of it, bits of it, in one gulp or slowly in slurps. It might be the most important book you ever read as a parent"
—Fi Glover on Talking the Tough Stuff with Teens
"This is the book we've all been waiting for – nothing less than a breath-taking new psy­chology of humanity. Kaufman will show you how to live your life to the fullest, and in the service of others – all at the same time"
—Susan Cain, New York Times–bestselling author of Quiet on Transcend
Awards and prizes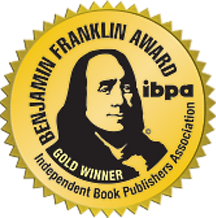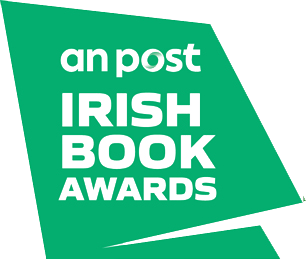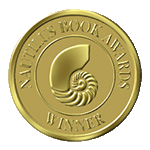 Want to get in touch?
If you are interested in Sheldon Press titles, would like to write for us, or have any queries, please do email sheldonpress@johnmurrays.co.uk or connect with us through our social media channels (listed in the top right-hand corner of this page), and we will be in touch.